The Story
At the World Expo site in Osaka SKYMAGIC broke records with an epic display, telling a story of life to mark the three year countdown for Expo 2025.
Attracting around 15,000 spectators from the ground below, the dynamic show design celebrated the many diverse forms of life; creatures from the natural world danced emphatically throughout an intricately laced narrative, which included traditional cultural Japanese symbols and motifs unique to Osaka.
In Japan's first ever show to combine fireworks and drones alongside one another, we explored Expo's theme: Designing a Future Society for our Lives with a majestic whale leaping from waves, a magnificent phoenix and an animated Kabuki mask in motion.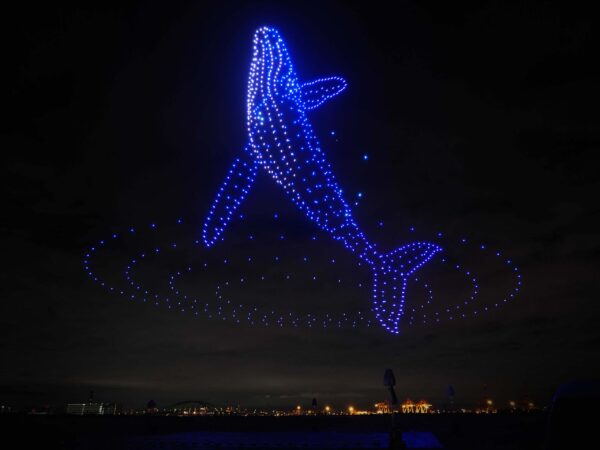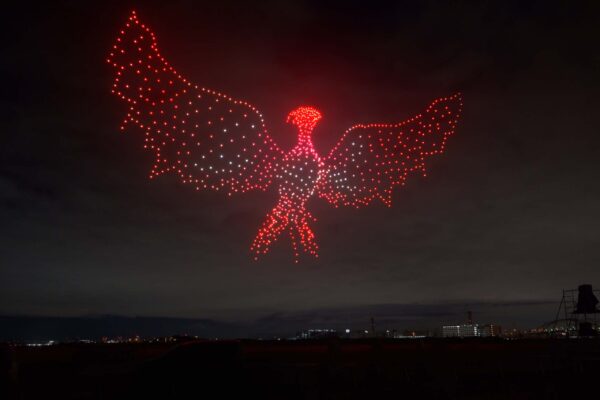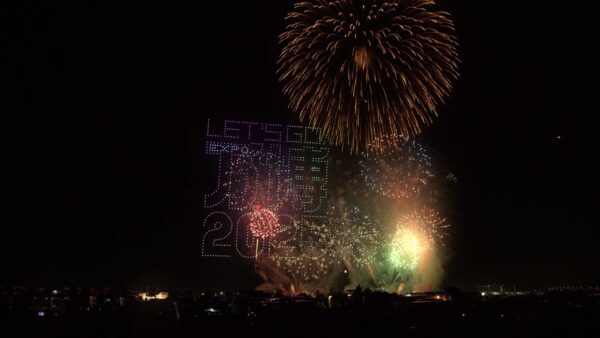 Awards Event Marketing Awards
Silver Winner for Best Use of Technology
2023
Jace Event Awards
Winner for Special Award
2023