The Story
Encapsulating 'Unique Stories, Iconic Stars and a Mountain of Entertainment', SKYMAGIC brought to life a number of familiar characters from the world of Paramount+ above Sydney Harbour, including SpongeBob SquarePants, Top Gun, Halo, Paw Patrol and South Park.
The largest ever drone show to take place in the Southern Hemisphere, we used the sky as a unique canvas to continue the launch of the Paramount+ Streaming Platform across the world.
Sparking joy, the magical show not only drew a significant live audience as part of Vivid Sydney annual light festival but also reached many more people across the globe via live stream.
Client
Paramount+ Australia
Location
Sydney, Australia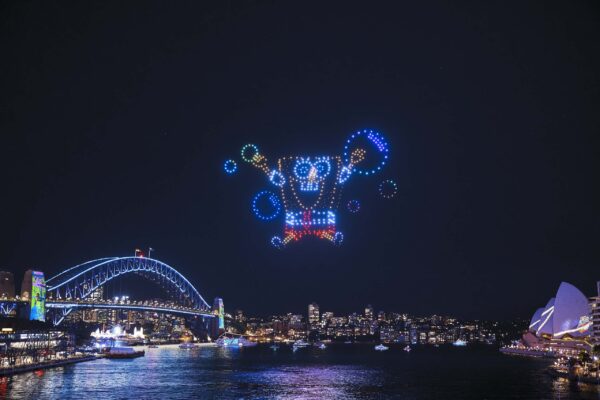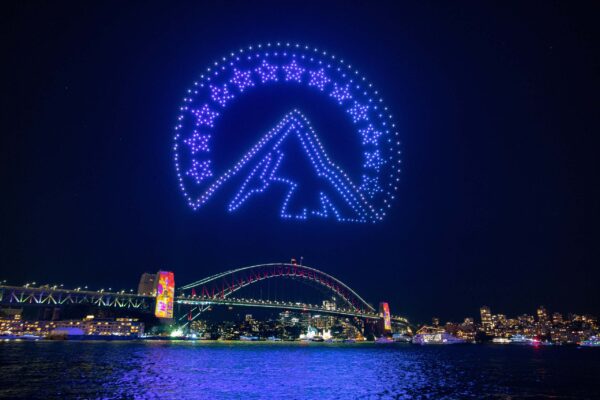 Awards

Finalist for Technology
The Drum Roses
2023